Nancy G. Rosso was introduced to asphalt construction as a young child by her father, Joseph A Rosso Sr. A well-respected business owner, Joseph Sr. started his Asphalt career in New York working for DF McNamee. Joseph Sr. moved his family to Florida and, in 1977, opened his own company Rosso Paving & Grading.
After Graduating from the University of Tennessee with a Bachelor's Degree in Business Administration, Nancy began working for her Father and acquired the accounting and administrative functions of the business. With her Father's guidance, she soon was given other responsibilities including estimating, shooting grades, and other operational functions. These duties, she believes, helped evolve a conceptual understanding of the business.
In 1994, Nancy and her brother bought their Father's company and she became President of Rosso Paving & Drainage. Over the years, the company grew into a multimillion-dollar business with roadway, airport and private contracts. In 2012, a decision was made to dissolve Rosso Paving and R & D Paving was created.
With the support of her Father, children, and business associates from her 30 years of experience, Nancy opened R & D Paving and has found this new venture to be the most rewarding one yet.
"I contribute my success to my Father – for his knowledge, encouragement, and belief in me has made me the person and business woman I am today. For that I will be forever thankful."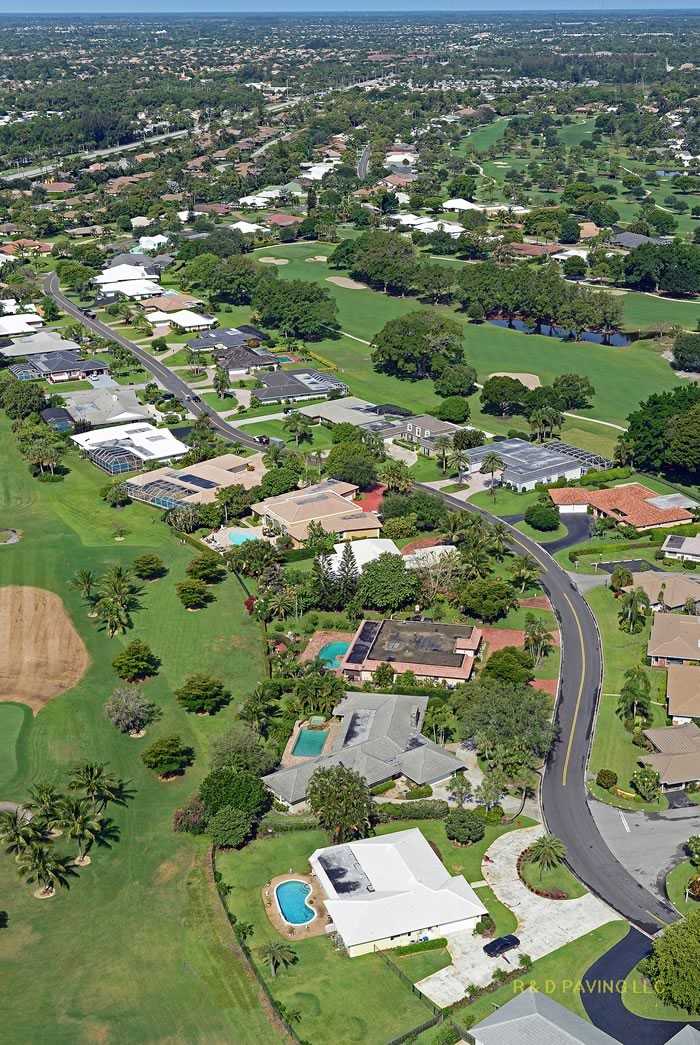 Matt Donnell, Estimator
Matt, the oldest son of Nancy Rosso, has over 10 years of experience in the construction industry.
He is currently the head estimator and oversees all field operations.
Meagan Martin, Business Development
Meagan is a graduate of the Florida State University.
She is responsible for business development, overall office management and client relations.
She is new to the company and is an integral part of future growth.
CONTACT US FOR A FREE QUOTE