Site Development & Asphalt Paving Experts
R&D Paving has a proven record of excellence in site development and road construction in the South Florida area.
With a team of skilled workers, trusted network of subcontractors and in-house project developers, R & D has built a reputation for excellence while completing projects on time and within budget.
With over 35 years of experience, the employees at R&D Paving are committed to the highest level of quality while keeping up with the industry's newest technology and practices.
R & D Paving looks forward to growing their family-owned business in the South Florida area.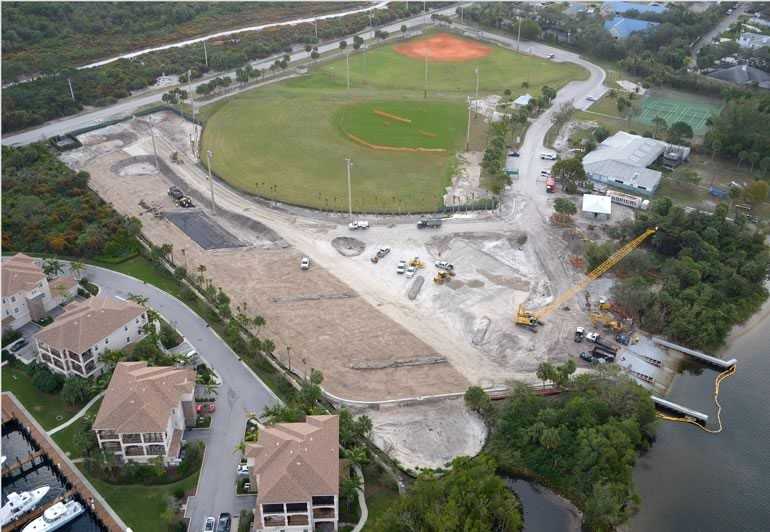 Site Development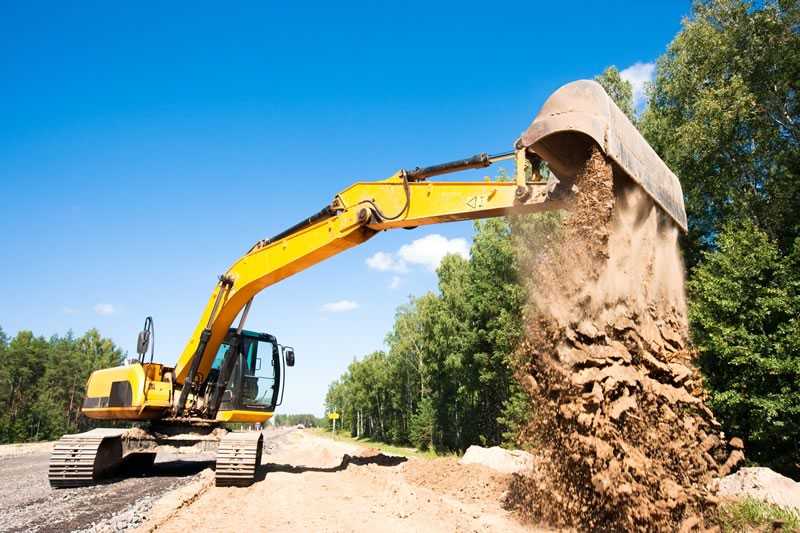 Excavation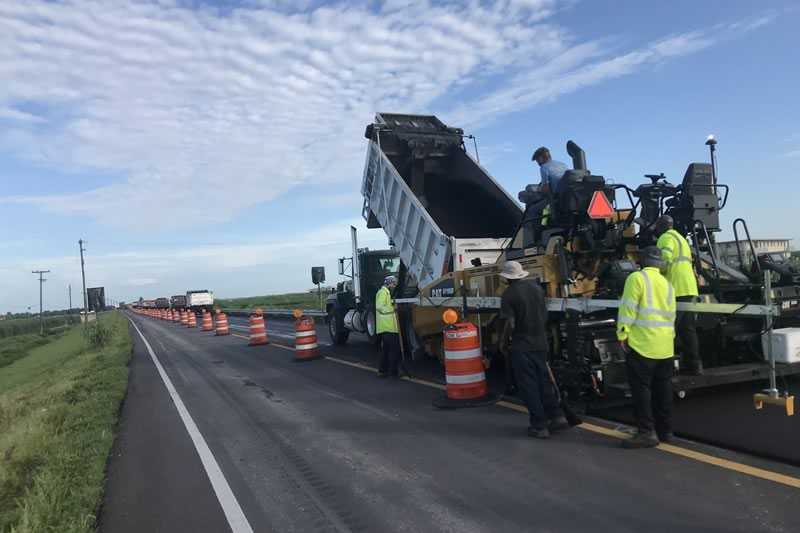 Asphalt Paving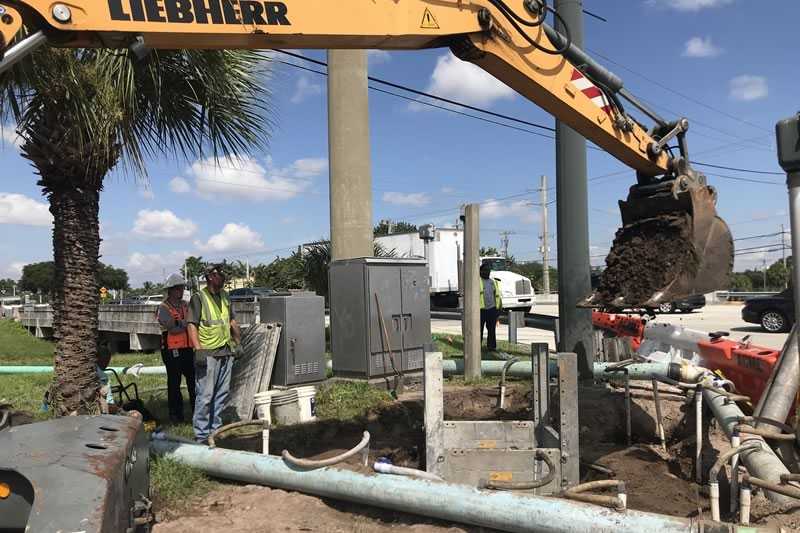 Underground Utilities
CONTACT US FOR A FREE QUOTE

Client Testimonials
Testimonial from client to be added here – can be slider with multiple testimonials